When it comes to efficient web development services, everything that glitters is certainly not gold. You can find a wide array of options to choose from when looking for a reliable web development company.
One has to be wary, though, about the different options. The best way to cut all the clutter to find the perfect match for your business to keep some fundamental aspects in mind. The process can be quite a fun and curiosity-quenching journey. In this article today, we have pooled all our expertise and knowledge so that we can help you arrive at the appropriate outcome and increase your chances of finding a company that is a compatible match for your brand, budget and working methods.
1. Choosing A Web Development Agency Need Not Be Rocket Science
Having a ton of companies to choose from can turn out to be a boon as well as a bane. SMBs and large businesses can be equally baffled and overwhelmed with so many options. Often, web development agencies specialise in a particular business industry or gather their experience working with a specific platform. All such companies are different, provide different services of crying quality.
So how do you choose the best agency? For that, it is essential to know what kind of services and solutions your business needs. Such introspection will help you streamline your process and better your chances of finding the best technology partner.
2. Understand The Various Service You Can Avail
To work out what kind of website you want and how much support you will need, you have to be aware of the different types of website. Based on your business goals and budget, you can choose one of these three types of websites. These features are just the basics, and there are many layers to ponder upon with your web developer.
| Template-Based Website | Custom-Built Website | eCommerce Website |
| --- | --- | --- |
| Swift And Pocket Friendly | Higher functionality | SSL |
| Little To Zero Customisation | Saves time | Fast Performance |
| Lacks Originality | Easy To Upgrade | Multiple Payment Options |
You Have To Ask Questions Like:
Whether you need an eCommerce website to sell directly to customers, or will the site be used purely for information?
Whether You Need A Contact Form Or Chatbot Service?
If You Need A Site With Responsive Design, And Do You Require Web Hosting?
Is It Just A Site Design You Need, Or Do You Require A Much More Intensive Level Of Support Like Ongoing Web Hosting?
Will You Need Assistance To Set Up Websites, Chat Portals And More?
Do You Need Ongoing Maintenance Or Content Creation?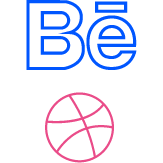 Portfolio
Portfolios can give you a detailed insight into the work that a particular web development company has done. A solid portfolio can be a good start towards building a reliable rapport. If they don't have one but seem like a trustworthy company, ask them to do a test for you.

Testimonials And Case Studies
You can ask the web developers about the types of websites they have worked upon. You should check for examples that belong to organisations in your niche. Visit such websites and survey the interface and experience first-hand.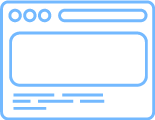 Visit The Web Development Company's Website
You should have a look at their digital presence. Check their official website and its mobile version, social media profiles and the content in their blog. Check for reviews or feedback on their platforms, as it should also give you more of an idea of the kind of company they are, how they operate and whether they will be a good fit for your business.
4. Compare The Costs Thoroughly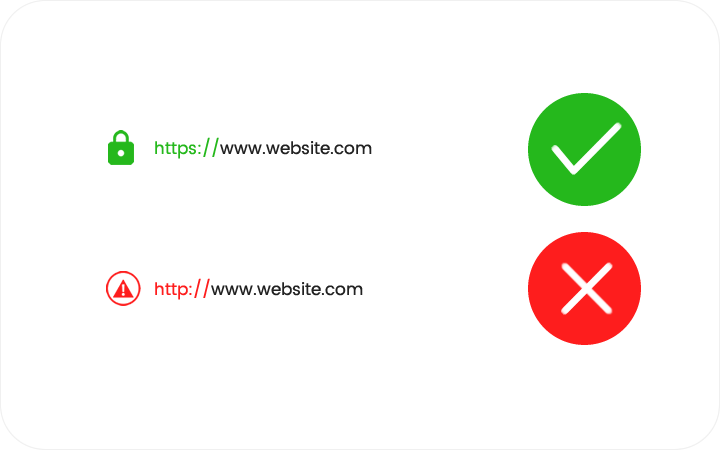 The costs can fluctuate from one web development company to another based on the features and functionality. Some aspects that might affect the development cost include the number of website pages and their complexity, the functionality of all added features, responsiveness and integrity of the design, whether you choose a local company or outsource the task. Enquire about costs for services like SSL Certificate, domain name and website hosting, integration with third-party applications, such as payment and shipment gateways, database integration, CRM, accounting packages, ERP, and routine maintenance.
A cheaper development cost should not be the deal-breaking factor in determining a web development company. You would find companies with meagre prices, but the outcomes might disappoint you. Compare different companies and choose the one that offers a good bargain.
5. Communication And Professionalism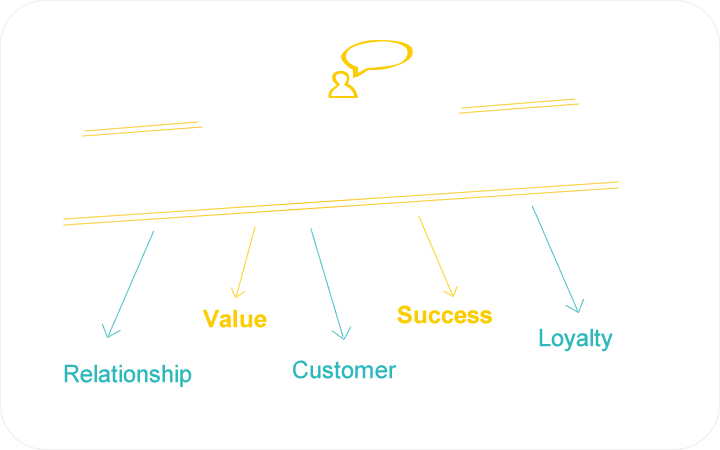 A fruitful outcome for your website can only be achieved through a two-way communication street. Clear communication can help web developers understand your vision and execute their ideas accordingly. Apart from comprehending your point of view, you should also keep an eye out for prompt responses. In case they slack or respond slowly, there are high chances that you will face some communication gaps. How the agency behaves is a direct reflection of its performance. Always build a rapport and relationship that aids in the holistic growth of the business. Therefore, ensure that you associate with a company that believes in sincerity and professionalism to their core.
6. Finally, Focus On The Bigger Picture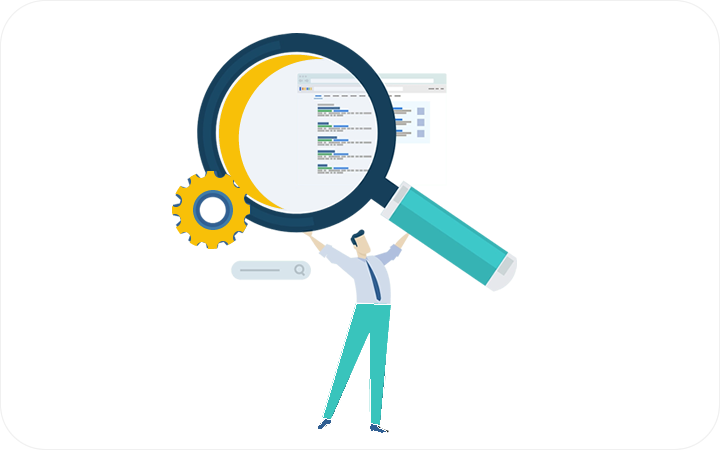 Undoubtedly, the main aim of your project is to establish or renew your online presence. Nevertheless, you should also visualise this as part of grander marketing practices. The website shall be the face of the company online and is a vital tool for marketing, but it is also just one of the several pieces of the jigsaw of your marketing plan. It is eminent to focus on the look and functionality of your site and ask questions about other marketing features simultaneously. Lastly, to achieve an impactful online presence, seek appropriate search engine optimisation, blog outreach, interaction, communication and more.