Earning more and Becoming a Famous Graphic Designer can be challenging. In most cases, to grow your revenue, you need to show a more impressive portfolio and to make a better portfolio, you need more clients. This is a vicious circle many beginning freelance designers find hard to deal with.
As a Chinese proverb says "A Journey of a Thousand Miles Begins with a Single Step". You can't expect to turn into a six-figure professional overnight. To become one, you need to put in a lot of time and effort. In some cases, some designers can do it faster and with less effort. That's exactly the way we want to show you in this article.
Today, we will share with you some strategies to help you navigate the journey to the top of 5% best freelancers in the world.
10 Tips to Growing
Client Base & Revenue
Most of the tips we are mentioning here require some routine to become effective. If you stick to them consistently, you will notice a big positive change in your cash flow and will get your clients to value your work more. So let's see what routines you can start implementing today.
Focus On Your Portfolio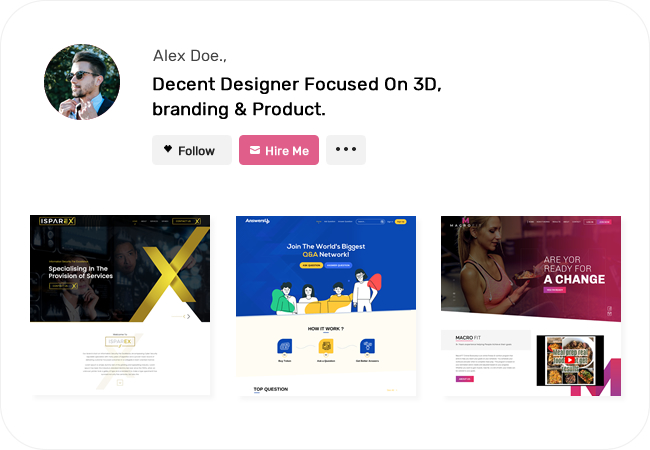 Design is one of the fields where visual matters more than anything else – years of experience, attitude to work, or rates. The more interesting and beautiful your portfolio is, the more leads you will get.
That's why it is so important to focus on the right projects when you want to build an impressive portfolio. Take up the projects that you can use in your portfolio – some clients can be against this practise as they don't want others to learn what freelancer they are using.
While such projects can be lucrative, they won't fuel your lead generation machine. So why not focus on those that would help you achieve your goals as a freelance designer?
Presenting your portfolio in the right way is another step forward to getting more clients. Get inspired by checking out portfolios of other designers on Behance or Dribble and Create Your Presentation to catch the eye.
Be Where Your Clients are
Once you have prepared a great portfolio, it's time to show it to the world and get the attention of your potential clients. Depending on who your client persona is, you might want to do a small research to find where those people hang out.
Join their Facebook Groups, add them on LinkedIn. Become active on those channels and provide answers to design-related questions. This will help prove your expertise and build trust among your target audience. So once your potential clients start looking for a designer, they know where to find you.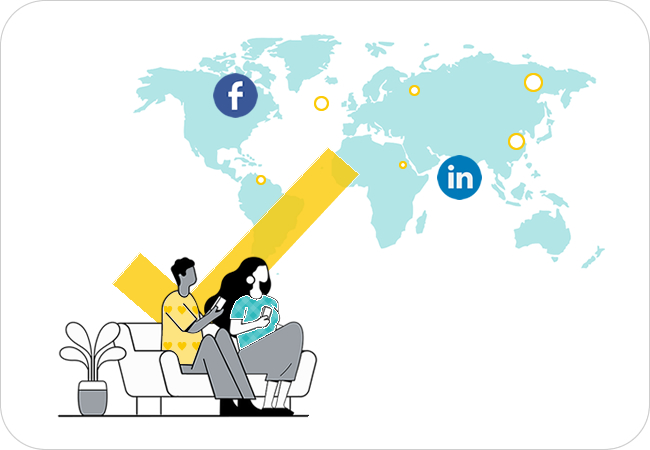 Reverse engineering your projects is another way to attract attention. You can explain how to achieve certain results with a project by describing your way of thinking and strategy.
Consider recording some YouTube videos or go for Professional Video Hosting to later share your educational videos on groups. Later, you can also repurpose your video content and prepare an audio version to share experience on design projects with a bigger audience. Check out these YouTube To MP3 Converters that can help with repurposing video content into audio in a few minutes.
Pro Tip – Once you continue growing content around your brand, focus on competitive research to get ideas from your competitors which is a part of content Optimization Strategy.
Maintain Good Relations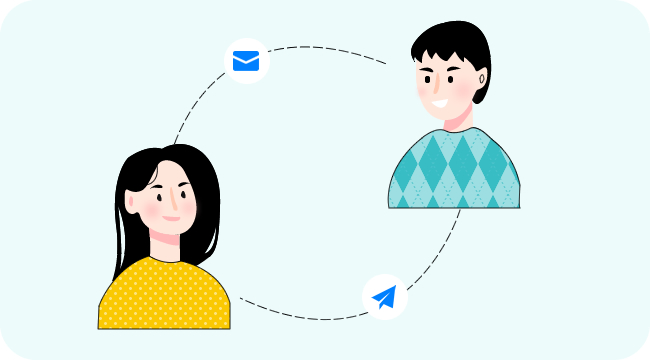 Get more recurring projects by building good relations with your present clients. Put in the effort in impressing clients so they come back with more projects in the future. Getting more projects from returning customers is brought down to simply doing your work extremely well.
To build healthy relations with clients, have regular calls with them and make sure communication between you is seamless. This will also help you understand their project goals better and, ultimately, present them with better results.
Freelance designers should not only focus on better performance, but also keep their clients in the loop when it comes to project stages.
Also, creating a tailored newsletter for your clients can be a good idea to consider if you have spare time to write content. By sharing some useful tips with your current clients and leads can be a good way to be remembered. You can choose among these Email Newsletter Templates and try one!
Incentivize Clients to Refer You
Getting referrals from current and past clients is another way to get more work. However, unless you do an extremely good job with their project, they won't refer you. That is why you have to incentivize your clients to put in a bit of effort and their time in recommending you to their colleagues and friends.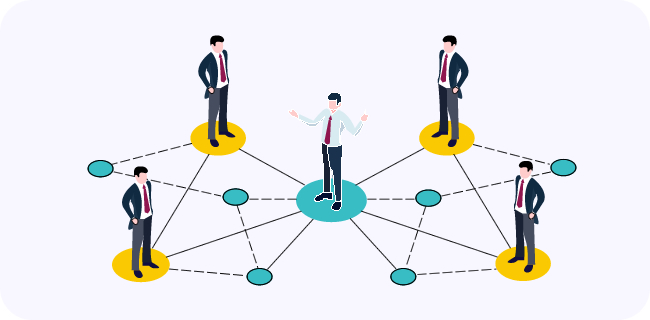 Give them some discount on the next project or offer something extra to what you have already done – for example, a free consultation. A smart incentive will give your clients more reasons to write an email or call a potential lead.
Improve on Communication
A lot of reworks and longer time to deliver a project stem from a lack of understanding of your clients' goal. By learning more about the goals and understanding project details better, you can spend less time on correction rounds, save more time, and, as a result, will free more on new projects.
Consider creating a brief template for your clients. In the brief, you can include the questions which your client can answer to give you more context.
Here Are Just a Few Question You can Consider Adding To Your Creative Brief: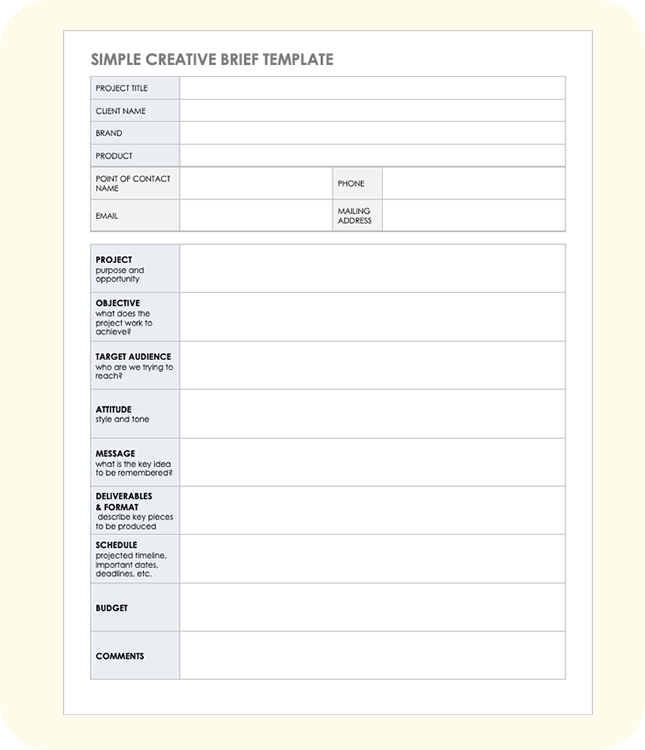 What Is The Target Persona?
What Are The Distribution Channels?
What Is The End Result a Client Wants To Achieve?
What are the budget constraints?
Set The Right Expectations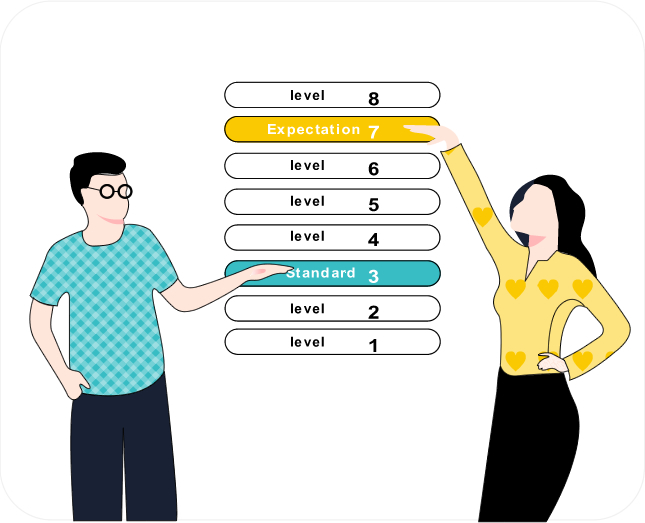 Sometimes, freelance designers can come upon clients who have a limited budget which doesn't cover a project scope. It happens that a freelance takes up such projects planning to earn at least some money and they end up delivering a worse result than a client expected.
By taking up such projects, you are more likely to underdeliver. By accepting such projects, you signal clients that the budget suggests is sufficient. However, in the end you won't fully dedicate to the project to meet your client's expectations.
Also, as your client is not satisfied with the results, they won't recommend working with you and can even spread bad reviews about your business.
Such projects can result in more stress for you as well and take your focus away from more profitable projects. Instead, focus on the clients who are more realistic and can understand how much time you need to deliver top results.
If you still decide to work with the clients whose budget is not in line with their project requirements, explain why.
If they understand how much work the project involves they will raise the rate. If they don't it's always safer to pass on such deals.
Earn On Referrals Yourself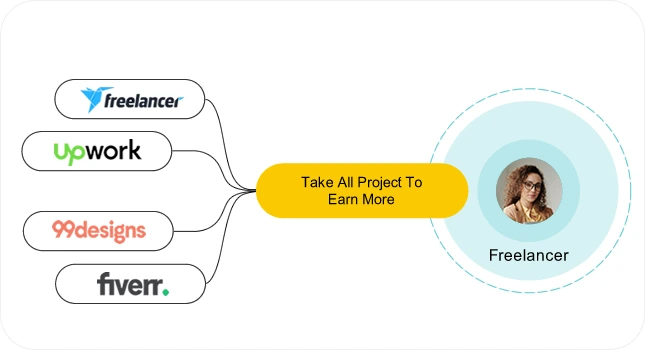 As you don't have a team of designers working for you, it will be tough to deal with work overload. By doing a great job for your current clients, you can expect more projects in the future. While you have a limit on the number of projects you can work on, you should not necessarily say "no" to all offers.
Cooperate with other freelance designers to whom you can refer new clients. You can agree with them on some referral commision. This way, you won't spend any time on a project, but can still earn more.
Your befriended freelancers can do the same to you if they suddenly get more projects than they can handle.
Calculate Your Rate Effectively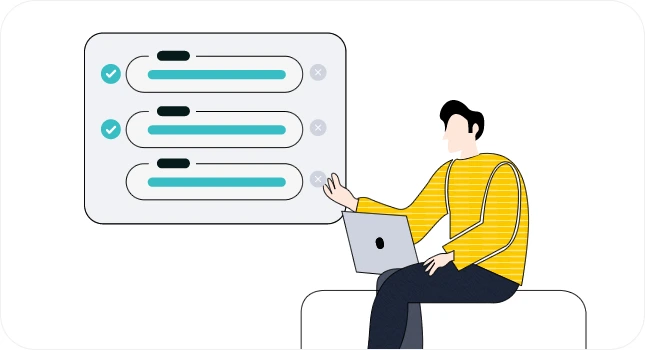 Usually clients expect designers to estimate their project and give a flat rate. However, in most cases, it's hard to be totally accurate – there are just too many unknowns. For example, time to introduce client feedback after you have submitted a project is one of the reasons why you are paid less for the project than you should.
That's why it is worth defining how many correction rounds you can offer to your clients and the time you can dedicate to each of them. If you exceed a set number of hours you are working on the project, it's worth charging an additional fee. To make your work more organized and time – easier to track, Choose A Project Management Software that suits a designer's routine the best.
Invoice Clients The RightWay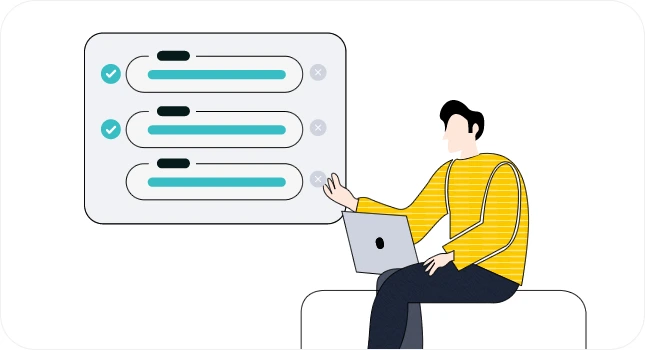 Proper invoicing is key to growing your business by preventing late payments. By getting clients to pay on time, you can significantly improve your monthly cash flow. There are a few simple routines you have to pursue to stay in the green.
Ask clients to pay an upfront payment before you start a project. Alternatively, break down a bigger project into stages and bill clients after you finish each of them. Sending partial and final invoices could help you do this more effectively.n.
What if your clients forget to pay you? This situation usually leads towards an uncomfortable conversion over money. However, you can avoid it by setting up invoice reminders in your invoicing software. Once a client goes over the deadline, a reminder is sent automatically with a predefined message.
Last but not least, to get paid earlier you have to make it easy for clients to make a payment. Integrate a "Pay now" button on your invoices and connect invoice payments with Stripe or Paypal.
Start Your Own Company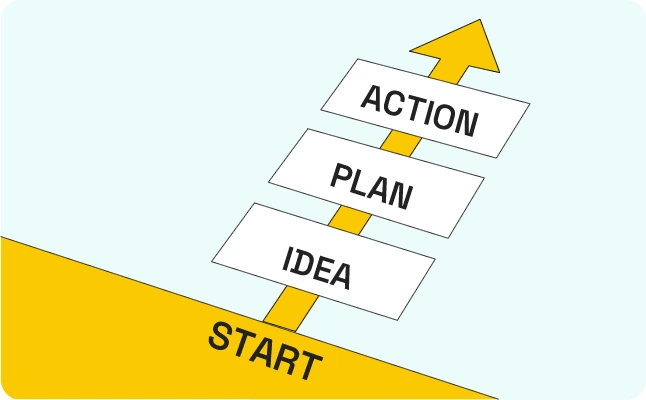 Have you already implemented the tips we discussed here? Then, this is time for the next step in your professional life – Forming an LLC to kick off your own design agency and hiring designers.
You always have a limited time to work on projects on your own. At some point, you need to massively scale your business to achieve the next growth milestone.
Good news – you have already learnt a lot about how a company should operate by Running Your Side Hustle. You know a thing about invoicing and accounting, dealing with late payments, and maintaining your cash flow. Acquiring new clients to grow your business is another crucial skill that complements your talent as a designer.
As you have a steady revenue from your loyal clients and can potentially take up more work, that's time to Source Candidates for design work on a part-time or full-time basis and focus more on business development. You can also consider introducing more Design Automation to finish your projects faster.
WRAP UP
Becoming a well-earning designer takes time. However, by setting up a measurable goal and establishing the right routines to achieve it will help become a better designer much faster. As a result, you will also earn more and continue getting referrals from happy clients. You need to start somewhere, so time to do it right now!